Welcome to Rover Schooners...


... the official home of Merritt Walter designed working schooners. We have a tab "Other Vessels" for vessels of Merritt's design including private yachts.

We are always on the lookout for more Rovers, sites, and updates.

CONTACT US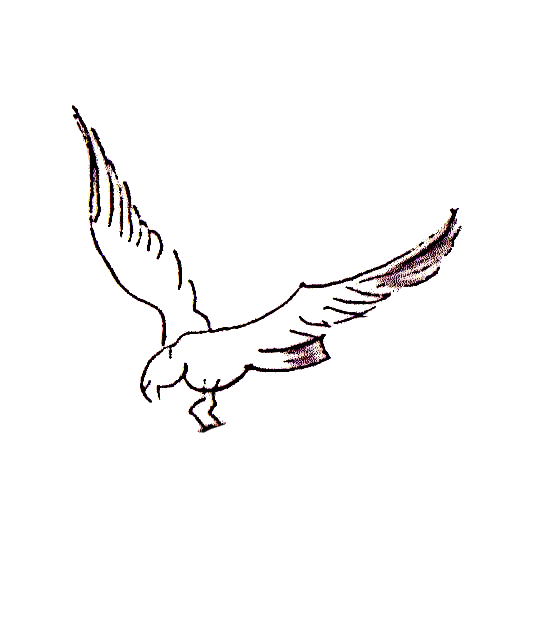 The plans for each design will be for sale as instant downloads in .pdf format..
Save the file to your computer. The file then may then be taken to a printer.
Should you need a CD or printed verisons of the plans, please CONTACT US.
My building plans have all the necessary information to construct a complete vessel.
Specifically:
outboard profile
inboard profile
arrangement sheet
frame details
stem/keel/stern frame details
rudder, rig construction sheet
table of offsets
and, if the schooner has been USCG approved to carry passengers for hire, also wiring, engine beds, exhaust, stability analysis, and curves of form.

You probably are wondering why I sell the plans for so little. The answer is: I'm retired.
The hundreds of hours of work required to produce the plans have been done. I do not take on clients for custom designs anymore. There is usually no effort on my part to sell plans. And no overheads - no office for visiting, no advertising (other than web site). Just send the money via PayPal and download the plans. I don't even know a set has been sold until my wife and secretary Vicky wants me to respond to a particular question.
If on occasion you need to talk to me for advice, you can reach me by telephone, for which I charge a modest consulting fee of $60.00/hr/$1.00/min, payable to PayPal.
Hope this answers any questions you might have. If not, send me an e-mail .